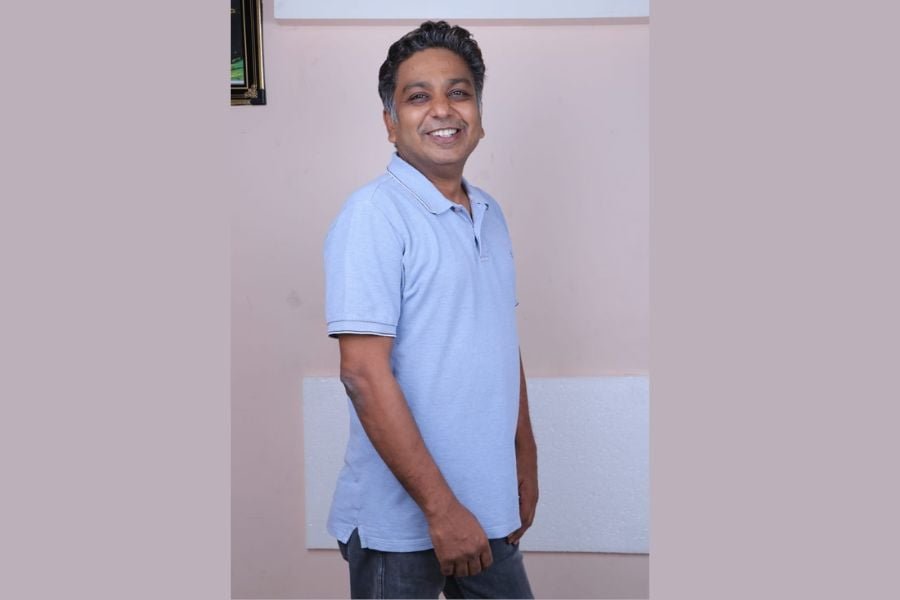 Mumbai (Maharashtra) [India], June 27: Rahul Rajgaria, the visionary entrepreneur behind Pentagon Tapes, recently spoke about his remarkable journey, starting from humble beginnings to becoming a trusted supplier of tapes to renowned companies like Mahindra and Reliance. With an extensive clientele spanning various industries nationwide, Rahul Rajgaria's tale of perseverance and success serves as an inspiration for aspiring entrepreneurs worldwide.
Pentagon Tapes, under the leadership of Mr. Rahul Rajgaria, has achieved remarkable milestones since its inception. The company specializes in the manufacturing and supply of high-quality tapes, catering to diverse industrial sectors with precision and reliability. The journey from a small-scale operation to a trusted name in the industry is a testament to Mr. Rajgaria's unwavering dedication and entrepreneurial spirit.
Mr. Rajgaria began his entrepreneurial expedition with a vision to deliver superior adhesive solutions that meet the ever-evolving demands of the market. With a strong focus on research and development, he assembled a team of experts who shared his passion for innovation and excellence. This collaborative effort paved the way for the creation of an extensive tape portfolio tailored to address the specific requirements of industries such as automotive, construction, packaging, and more.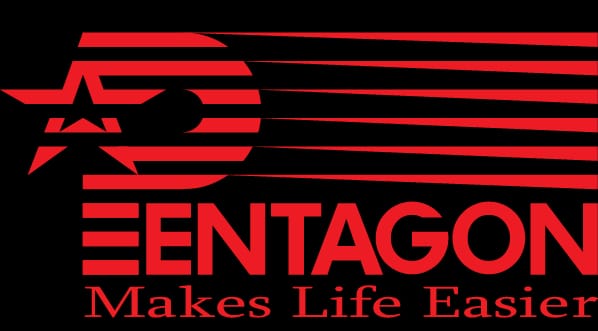 Through persistent efforts and a commitment to quality, Pentagon Tapes soon caught the attention of major corporations, including industry giants Mahindra and Reliance. These partnerships solidified Pentagon Tapes' reputation as a trusted supplier known for its unwavering commitment to customer satisfaction and product reliability.
"I am humbled by the incredible journey Pentagon Tapes has undertaken," said Mr. Rahul Rajgaria during his recent address. "Our success is a result of the collective effort of a dedicated team, unwavering customer trust, and our commitment to delivering tapes that consistently exceed expectations."
Today, Pentagon Tapes stands as a prominent player in the adhesive solutions industry, offering a wide range of tapes that adhere to the highest standards of quality and performance. The company's portfolio includes adhesive tapes for industrial applications, electrical insulation, automotive requirements, and various other specialized uses.
The journey of Mr. Rahul Rajgaria and Pentagon Tapes exemplifies the power of innovation, determination, and a customer-centric approach. As they continue to grow and expand their reach, the company remains committed to serving industries nationwide, providing adhesive solutions that drive efficiency, productivity, and success.
If you have any objection to this press release content, kindly contact pr.error.rectification[at]gmail.com to notify us. We will respond and rectify the situation in the next 24 hours.