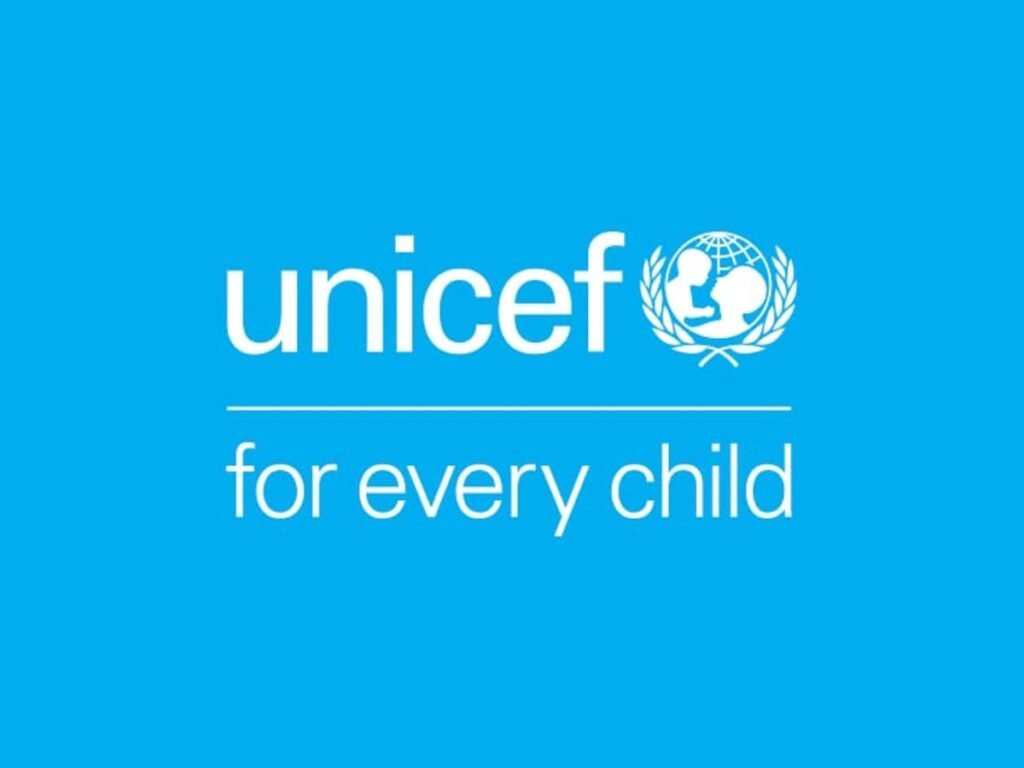 Adolescent mental health takes center stage at G20 event
New Delhi (India), June 24: Mental health is a critical concern among today's youth. It profoundly affects their development, impairing growth and hindering their ability to reach their full potential. According to United Nations (UN) data, approximately one in seven teenagers suffers from mental health issues worldwide, with half of them experiencing symptoms as early as the age of 14. The condition has been further exacerbated in the aftermath of COVID-19. A survey conducted by UNICEF and Gallup in the first half of 2021 revealed that around 14% of youngsters between age 15 to 24 in India reported often feeling depressed or having little interest in doing things.
Highlighting the alarming increase in mental health challenges among youth, the recently concluded G20 event focused on 'Health of Youth-Wealth of Nation' called for increased attention and investment by G20 nations in this area. In line with the upcoming G20 summit, the event was organized by the Union Ministry of Health and Family Welfare, in collaboration with Partnership for Maternal, Newborn and Child Health (PMNCH) in the national capital. Attending the event, Associate Director, HIV/AIDS, UNICEF, Ms Anurita Bains and Youth Advocates from Nepal and Iraq stressed the need to prioritise youth mental health and provide them with adequate support to overcome it.
Talking about involving youth in formulating mental health programmes for them, Ms Bains said, "UNICEF aims to integrate mental health response into existing programs, ensuring healthcare workers and teachers are equipped to recognize and support individuals with depression and mental health issues."
Sharing the details, she added that UNICEF is also exploring partnerships with global donors to expand mental health programs and the input of young people through the platform directly influences the development of their health programs.
Addressing a session at the event, Ms Tuqa AlBakri, a member of UNICEF's Young Youth Advisory Group and has been collaborating with U-Report in Iraq, stated that providing a platform for youth to speak would motivate young people across the globe to participate in youth programs and have their voices heard.
She said, "Although technology provides wide platforms for expressing opinions, talking alone is not enough; action needs programs to have a productive effect."
Reiterating the same sentiments, Ms Shitanshu Dhakal, UNICEF Nepal's Youth Advocate for Mental Health, called for investment to support mental health programs.
She added, "I'm here today at the G20 conference to represent youth from all over the world and provide appropriate recommendations for increasing programs that harness youth energy to address the challenges they face in our communities today."
Constituting one-fourth of the world's population, youth bear the responsibility of leading the world. There are about 1.8 billion individuals aged 10-24, with India having the largest youth population.
They represent a valuable asset for any nation and investing in their health and well-being plays a crucial role in achieving economic growth and development targets. The G20 event's main objective was to empower youth as change-makers in society and foster dialogue and engagement among policymakers, government officials, experts, partner agencies, and youth icons from G20 nations.
If you have any objection to this press release content, kindly contact pr.error.rectification[at]gmail.com to notify us. We will respond and rectify the situation in the next 24 hours.